*New*  Updated Confidentiality and Privacy Policy 
What is PEDs?
Personalised Eating Disorder Support (PEDs) is a specialist eating disorder charity based in Peterborough, supporting individuals locally and around the country and further afield via our Skype and email services.
Our charity offers a free assessment with signposting and advice to both service user and families / carers if appropriate. Thereafter, we are able to offer individual / family sessions for a fee. We offer our service users individual sessions which are tailored to meet the unique needs of each person. We also provide family sessions which include practical help, education and support. We can also offer outreach within the family home if appropriate.
Education, advice and training packages can also be provided to GPs, schools and other organisations for a small fee.
PEDs became an independent eating disorder charity in April 2014 (Registered Number 1156578). Prior to this, since 2013 we provided services as an affiliate of the established eating disorders charity CARALINE.
Who are we?
PEDs is run by two registered nurses with over 18 years joint experience working with people with Eating Disorders, both in a community and hospital setting. We work with both children and adults from all backgrounds.
What do we do?
Our focus is to work alongside individuals and their families to help them acknowledge and understand their illness. We can help provide tools to support recovery and assist with practicalities e.g. meal planning and meal support, managing difficult thoughts and behaviours and ensuring physical safety.
We also work closely with GPs, Hospitals, CAMHS (Child & Adolescent Mental Health Service), Community Mental Health Teams and other voluntary organisations.
Can we help YOU?
When were you last truly happy?

Do you exercise in secret?

Do you feel out of control?

Do you constantly worry about food?

Do you think about numbers often?

Do you feel tormented by negative thoughts?
Supporting our work
PEDs is run solely by Specialist Nurses and receives no funding via the NHS or the Government. Our charity relies on fundraising and donations to keep our valuable services running.
All assessments we offer are free of charge and carried out by Registered Nurses. Thereafter, there is a fee for the individual /family sessions however this will be means tested for anyone struggling financially and we will ensure this does not stop anybody that comes to us from getting help.
Please visit our Just Giving Page https://www.justgiving.com/campaigns/charity/peds-jg/retreat to support taking sufferers on a Retreat to the Pyrenees …raising funds for those who are in financial hardship

Thanks
With thanks to the Harry Cureton Charitable Trust for the support given to our charity.
Others Who Have Helped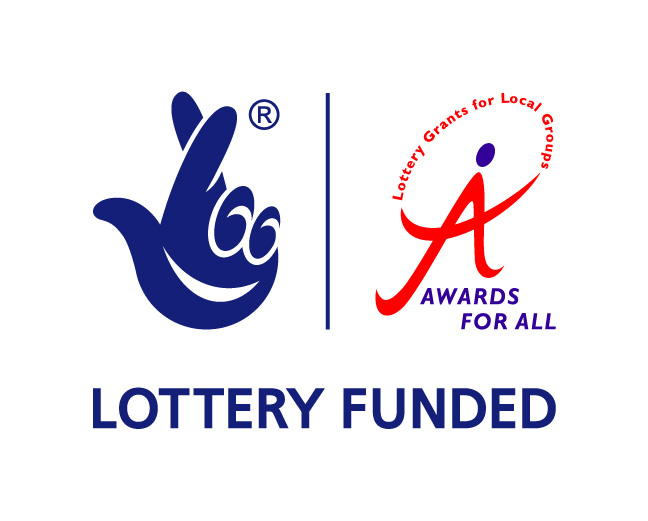 Peterborough Rotary